Minoa Palace Conference Center, Chania
Minoa Palace Conference Center is a fully contained conference and event destination. The conference rooms and meeting facilities are fully equipped with sophisticated and highly advanced digital audio-visual equipment.
Minoa Palace Conference Center provides full food and beverage services and the hotel's highly skilled meeting and banqueting team offers personalized attention and valuable service for a successful meetings.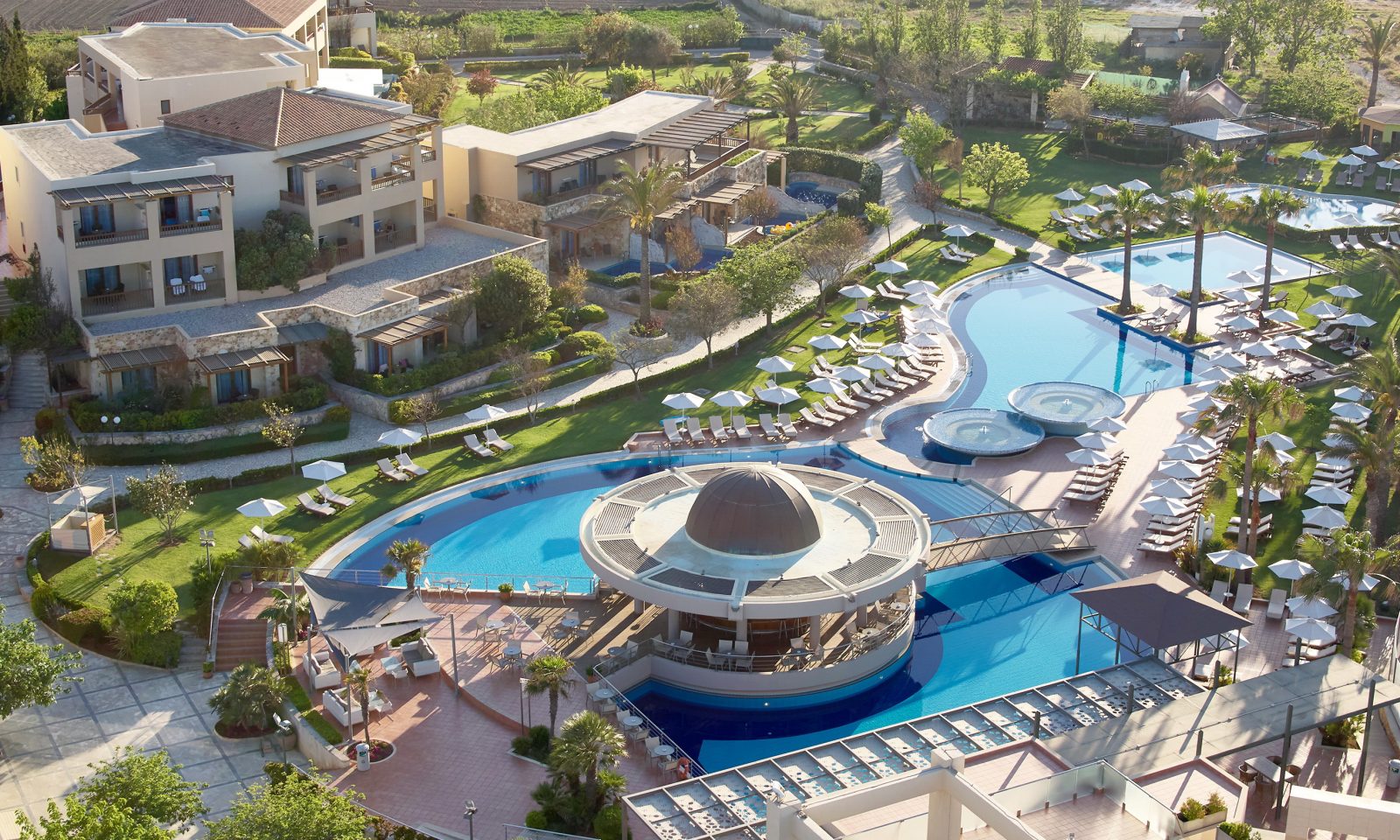 Minoa Palace Resort, Chania
Minoa Palace Resort Hotel in Chania was built in 2002 and has been established as one of the leading 5-star resorts in Chania,
Crete. It stands out due its aura of tranquility, harmoniously blended in with the ocean breeze and the lush green surroundings. A preferable choice for artistic rendez-vous, the resort is an equally great host for all sorts of corporate events, conferences and meetings.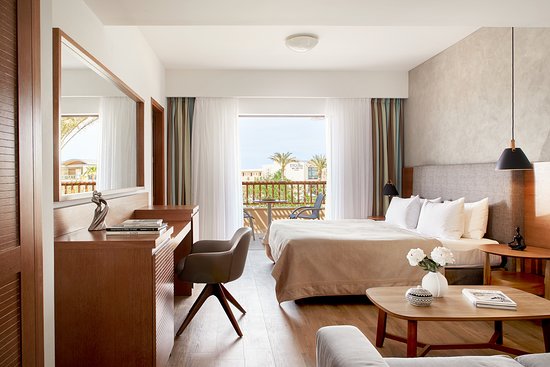 Accessibility and Transportation
There are 3 International airports on Crete (Chania, Heraklion and Sitia) with numerous of daily international flights especially from April until November. There are also two main ports with daily boats from Piraeus to Chania and Heraklion. The distance between the two main cities of Crete (Chania – Heraklion) is around 120km.