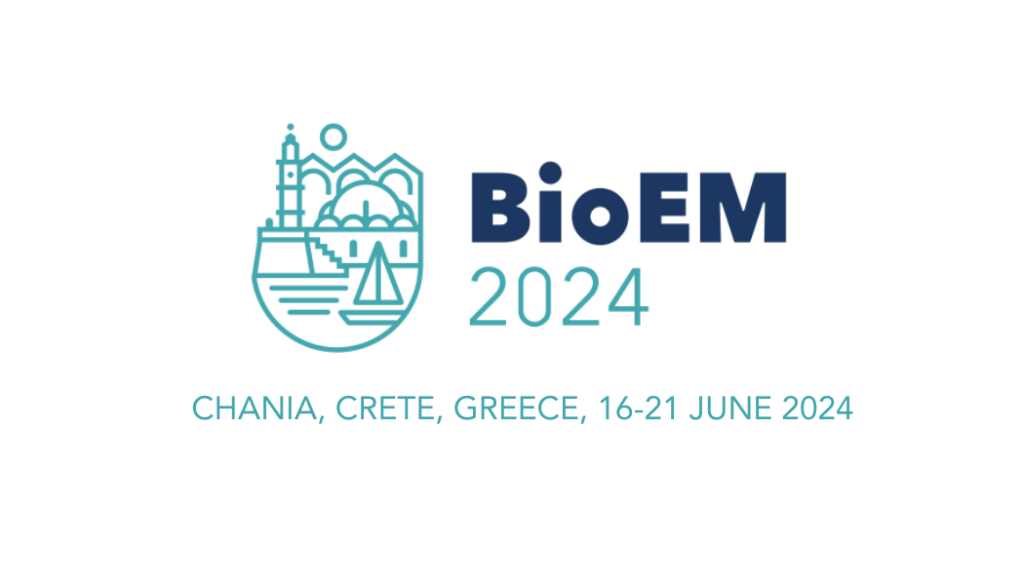 Dear colleagues,
On behalf of Local Organizers Committee, it is our great pleasure to welcome you in the BioEM 2024 that will take place in Chania, at the beautiful island of Crete, Greece, from June 16th to 21st 2024.
BioEM is the largest and most significant international conference worldwide in the area of bioelectromagnetics that attracts academic and industrial participants from all over the world. BioEM 2024 will be the third annual meeting of the new BIOEM Society, after the merger between the Bioelectromagnetics Society (BEMS) and the European BioElectromagnetics Association (EBEA).
The conference will be hosted in Minoa Palace Resort Hotel, a luxury 5* beach-side hotel located at the cosmopolitan area of Platanias, 12km west of the town of Chania and 30min drive from Chania International Airport. The Minoa Palace Conference Center is a great host for all sorts of corporate events, conferences, workshops & exhibitions, offering flexibility and functionality, as well as state of the art facilities and the latest audiovisual equipment, high class decoration and cutting edge design. Minoa Palace invites you to enjoy a luxurious experience in a beautiful location with a view of the blue Aegean Sea.
BioEM 2024 will give the chance to participants to exchange and disseminate scientific achievements, state-of-the-art studies, highlight knowledge gaps and facilitate the establishment and strengthening of professional relationships. The five-day program of BioEM 2024 will feature invited talks by world-recognized scientists, as well as special sessions, workshops, and tutorials in the field of bioelectromagnetics. In addition, the program will contain technical and poster sessions together with social functions.
Significant emphasis will be given upon the student contributions as the future researchers of the scientific community. They will have the opportunity to present their work in oral and poster sessions, developing their presentation skills, participating in student competitions and networking with other members of the community from around the world.
In addition to scientific activities, BioEM 2024 will be your opportunity to visit the historical city of Chania, the second largest city in Crete and one of the most appealing and worldwide popular tourist destinations of Greece. Crete is the fifth biggest island in the Mediterranean Sea that lies in the southern frontier of Europe, attracting every year thousands of visitors. Crete is the birthplace of the oldest advanced European civilization, the Minoan, which flourished between 3000 BC and 1200 BC.
Apart from the ancient history, Crete combines mountains and sea, the new alongside with the old and ancient with contemporary history. It's a cultural crossroad due to its strategic geographical position Crete is the place where myths look like history and history is like a myth. From the distant past to the present day, every place on the island has a short or long story to tell.
We are looking forward to welcome you to Chania in June 2024.
Sincerely,
Nikolaos Petroulakis and Grigorios Tsagkatakis